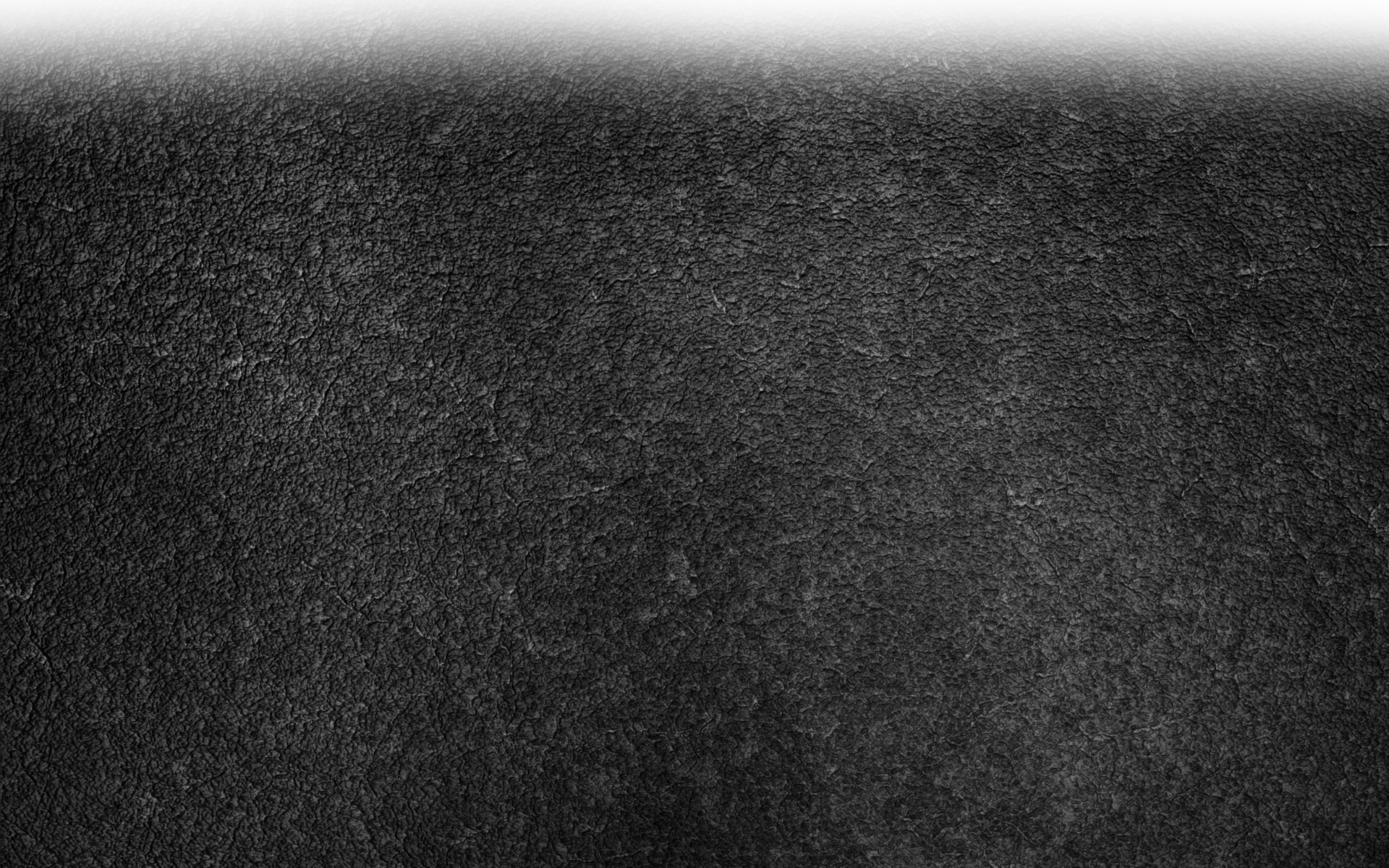 Our Mission is to provide structured living environments facilitating growth and civic responsibility in those we serve, who struggle to recover from alcohol/drugs, criminal life styles and homelessness. We welcome ex-offenders, and the homeless who are striving to become law-abiding, respectable citizens.
It is our philosophy that a clean, structured, affordable living environment is crucial to facilitating individual growth and civic responsibilities in those recovering from addiction, incarceration and homelessness.
Who Lives at Elite Houses?
Resident Expectation of Elite Houses:
Males 18 years and older. Candidates must be employed or demonstrate the ability to secure employment. Residency may also be offered to candidates who receive social security or unemployment compensation. Candidates who receive funding from government programs or private funding programs are also welcome.
1. Maintain sobriety/ work a program of recovery
2. Live/work together as a social setting community
3. Help maintain a clean living facility.
4. Comply with Elite House Rules/Regulations.
5. Attend house/community meetings.
6. Secure a sponsor.